PHOTOGRAPHIC & FINE ART RESTORATION, ORIGINAL PAINTINGS & PORTRAITS

Where images of the past are masterfully restored or duplicated and stories and portraits of loved ones are preserved forever as archival photographs and original fine art.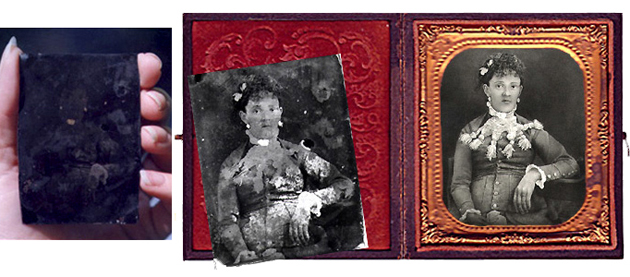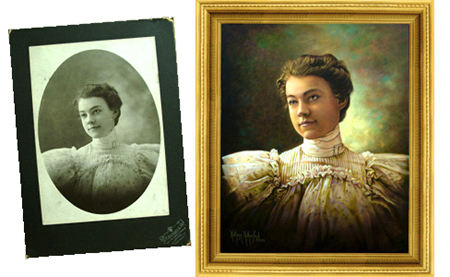 Heirloom Art Studio ships photographic and fine art restorations, original fine art in oil and digital artistry, and specialty reproduction printing worldwide from their Wears Valley, Sevierville, location, outside Pigeon Forge, Gatlinburg, and Townsend, next to the Great Smoky Mountains National Park, in East Tennessee. Owner, Kathryn Rutherford, considers it a privilege and honour to care for and preserve your priceless family collections entrusted to her expert and skilled hands or to turn your photographic images into works of lasting original and creative fine art, Spirit Paintings, archival photography, decorative or funtional merchandise, or specialty reproduction and giclee prints.
Kathryn Rutherford, an internationally recognized, award-winning fine artist and conservator, offers you her extensive fine art and restoration education and unique talent, Master Level archival preservation skills and historical art and photographic knowledge to fulfill all your original fine art, archival restoration, photographic and fine art reproduction, and art education needs.
100% Satisfaction Guarantee that Kathryn Rutherford Fine Art and Heirloom Art Studio will meet, or exceed, your most heartfelt expectations, the needs of your family history, fine art and photographic collections, creative original fine art desires, and indulge you with superior personal attention and Customer Care.